Not too shabby...
Hey! Thanks for visiting our wedding website. Not too shabby, eh?
If you're reading this, you are most likely invited to our wedding! I hope you can make it! If not, it's okay...you can send your gift to the return address (KIDDING!)
This website is a work in progress, so check back occasionally as we approach the "big day" a.k.a. Sept 2, 2018. We'll post more info about directions, accommodations, etc. Also keep an eye out for details on our pre-wedding sangeet, which will be on Saturday, hosted by the wonderful Shababa Rashid.
Thanks!
Abby & Shareq

The Wedding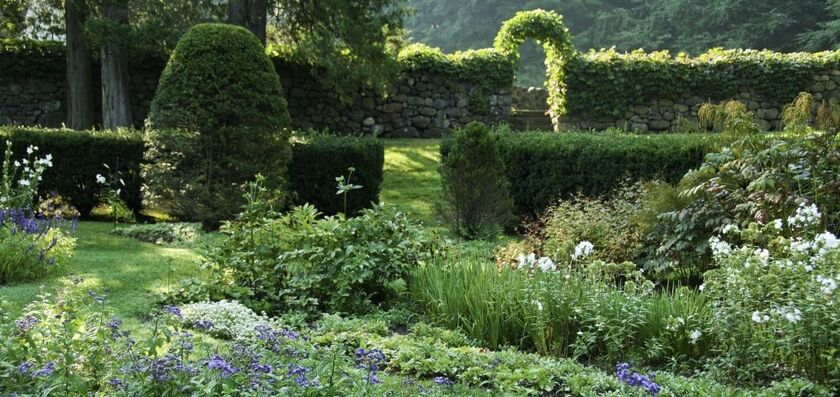 Sunday, September 2, 2018
4:00 PM
Ceremony and Reception
Hillstead Museum
35 Mountain Rd, Farmington, CT 06032, USA
Sangeet
Saturday, September 1, 2018
7:00 PM
Hartford Marriott Downtown
200 Columbus Blvd, Hartford, CT 06103, USA